Kids Yoga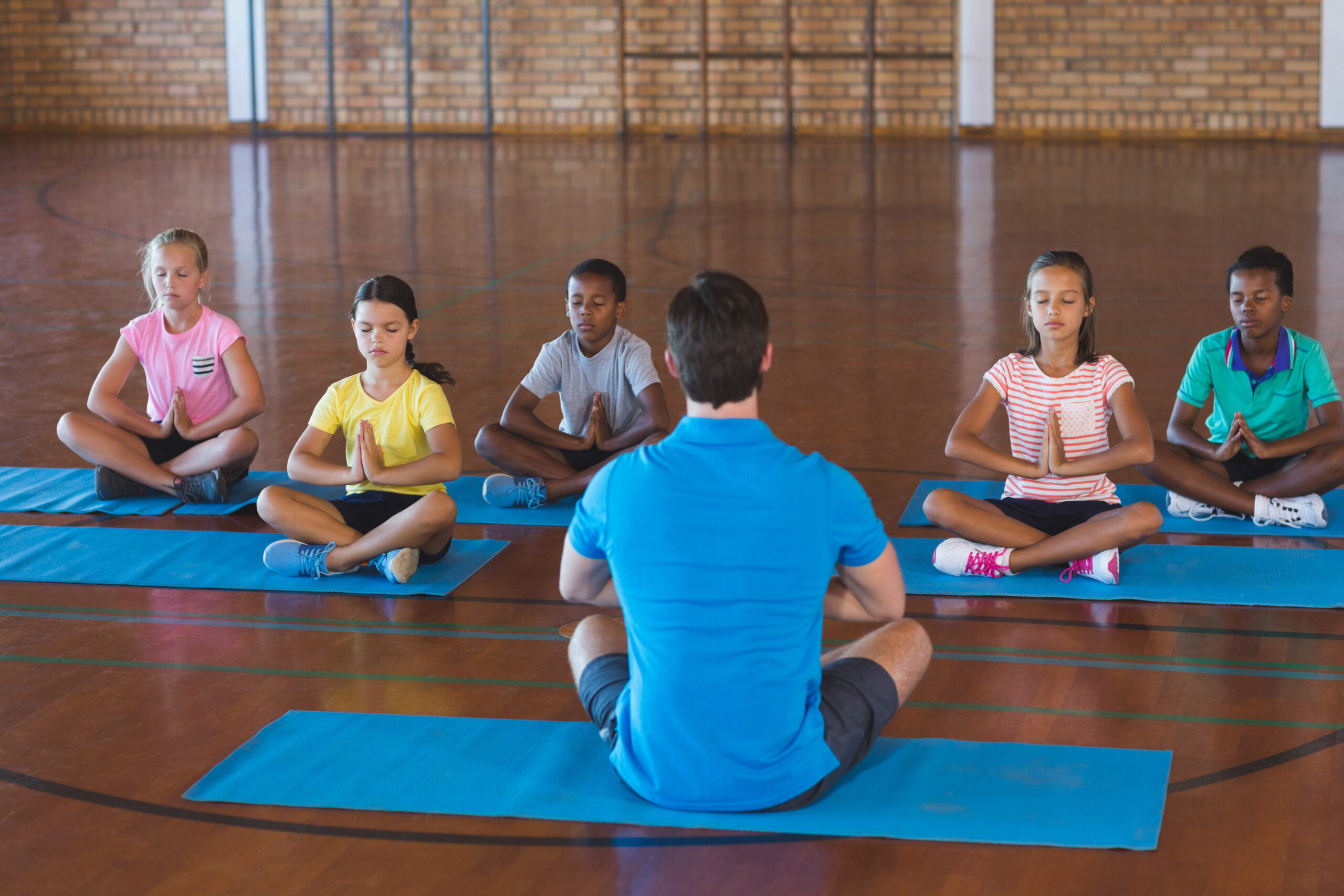 Age Group : 8 to 15 years
Unfortunately, it's not easy being a kid these days. Children spend most of their time shunting between homework and school related extra-curricular activities. There's little time for free play. They are also getting more and more addicted to mobile phones and Television. Lot of kids face insecurity in schools and feel depressed due to over pressure on them for being successful in life. They face over stimulation; distractions; and academic and peer pressure too early in life. Plus they're plagued by their own insecurities and fears. Yoga can help children deal with this pressure-cooker environment. And infuse energy and confidence into their personalities.
Below is our current schedule for Offline and online classes. For other schedules like Pregnancy yoga or personal trainings pls. get in touch with us on Whatsapp, Email or feel free to call us.
* Note that, additional batches might be introduced in near future.
All our classes are conducted by well trained yoga teachers with good experience in the field. They are also trained in human anatomy and know basics of yoga therapy. We make sure that any student who joins with us is relieved from his/her existing pains and we guide them for existing ailment treatments through Naturopathy (includes Yoga).